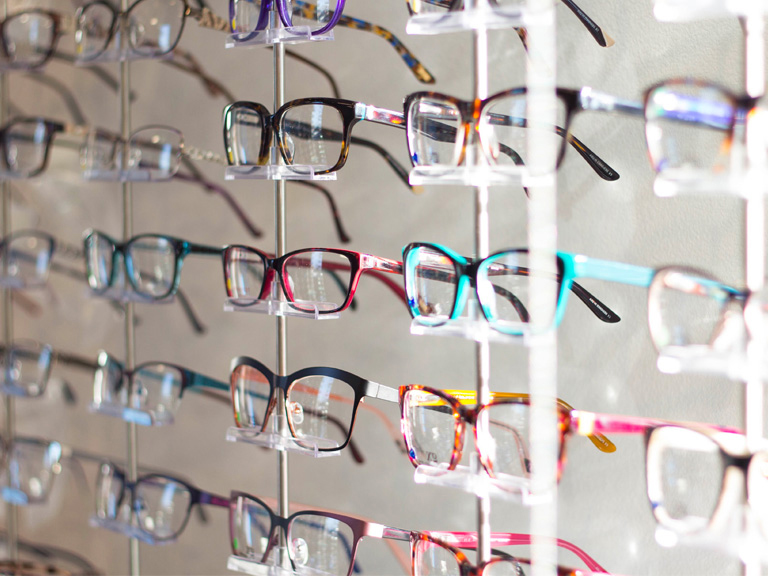 The Latest Collections
A wide range of designer eyewear to suit every taste. Our collections mix traditional classics with more contemporary new releases, providing for both the everyday and special eyewear occasions.
Bespoke Spectacle Lenses
Sun, reading, driving and sports, we've got you covered. We only use reputable lens suppliers including Essilor, Zeiss and Tokai. We are also one of only two places in Wales where Silhouette lenses can be ordered and fitted.
This portfolio of specialist lenses enables us to ensure you have access to the highest quality, bespoke optics and ensures you experience the best clarity of vision possible.